Subsidiary
NSE Téléservices
Presentation of the subsidiary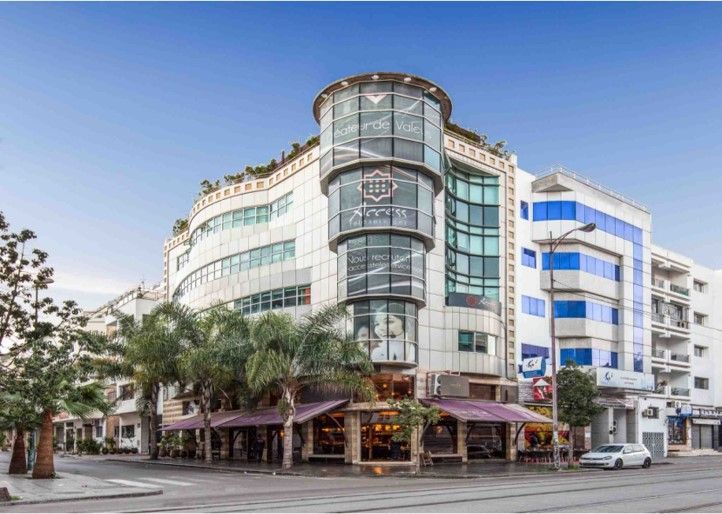 NSE Teleservices is a Moroccan company based in Rabat, the result of a partnership between NSE and Access Teleservices.
The know-how and respective experiences of NSE & Access Téléservices make it possible to offer a 24/7 offer; in several languages ​​including: French - English - Arabic - Italian - German - Spanish - Dutch.
With dedicated technical infrastructures and secure organizations and processes, NSE Téléservices offers its customers " Services Desk " services which provide user assistance use of internet applications or developments ; bringing together a technical support and information service as well as a level 1 & 2 Hot Line.
NSE Téléservices also offers a " Survey " service allowing the implementation of barometric customer satisfaction surveys as well as market research.
The NSE Téléservices is to set a customer relationship platform which serves the Gulf countries customers, and the major French manufacturers. By using The Bridge Solution, clients will be able to express their needs 24/7, in several languages, with full respect for data confidentiality, and to get the answers to their questions quickly and accurately thanks to our direct interface with the French manufacturers.
Contacts
Hicham EL KRISSI
helkrissi@nse-groupe.com
Phone : +212 (0) 5.20.00.15.51
_______________________________________
Mathieu FORGET
International Development Manager For Subsidiaries
mforget@nse-groupe.com
Adress
NSE Téléservices
N° 37 angle avenue de France et rue Melouyia,
Agdal, Rabat MAROC