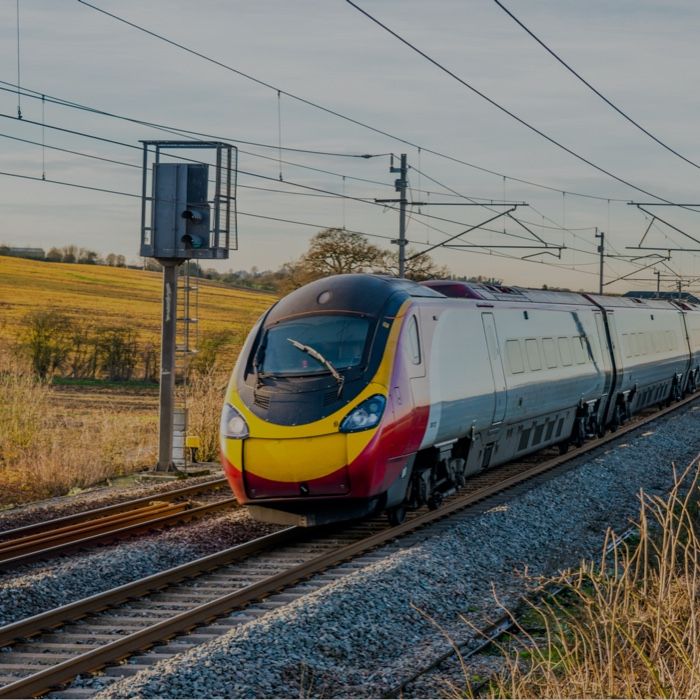 Description
NSE offers railway track modernisation services to operators, system builders and integrators.
5
Present on 5 continents through the largest system manufacturers.
Network
Rail network operator SNCF, RATP, SNTF…
Complete signal or sub-assembly supplies
NSE is able to cover the supply of an entire railway project :
LED module (with different colours, sizes, voltage),
Complete signalling (Modules, chassis, platforms, masts, wiring, SVM, transformer, TIV, etc.).
A global offer with high added value
In addition to this equipment offer, NSE offers logistic services such as kitting, storage and delivery.