A global and customisable offer of after-sales services, in white label:
Multi-channel and multilingual user interface management,
Ternational transport coordination: exchange on customer site, delivery or collection,
Centralised workshop repair,
Intervention management on customer site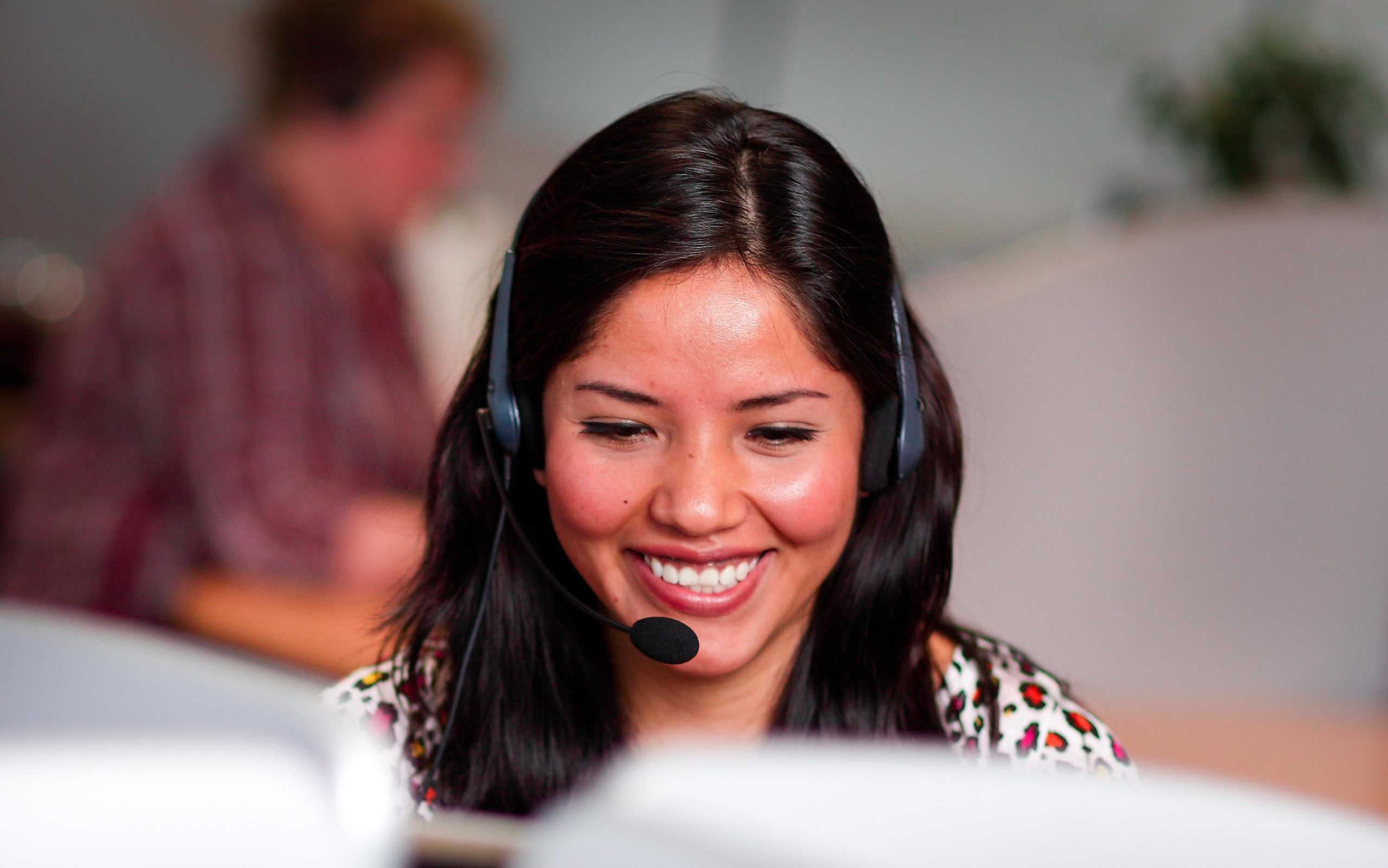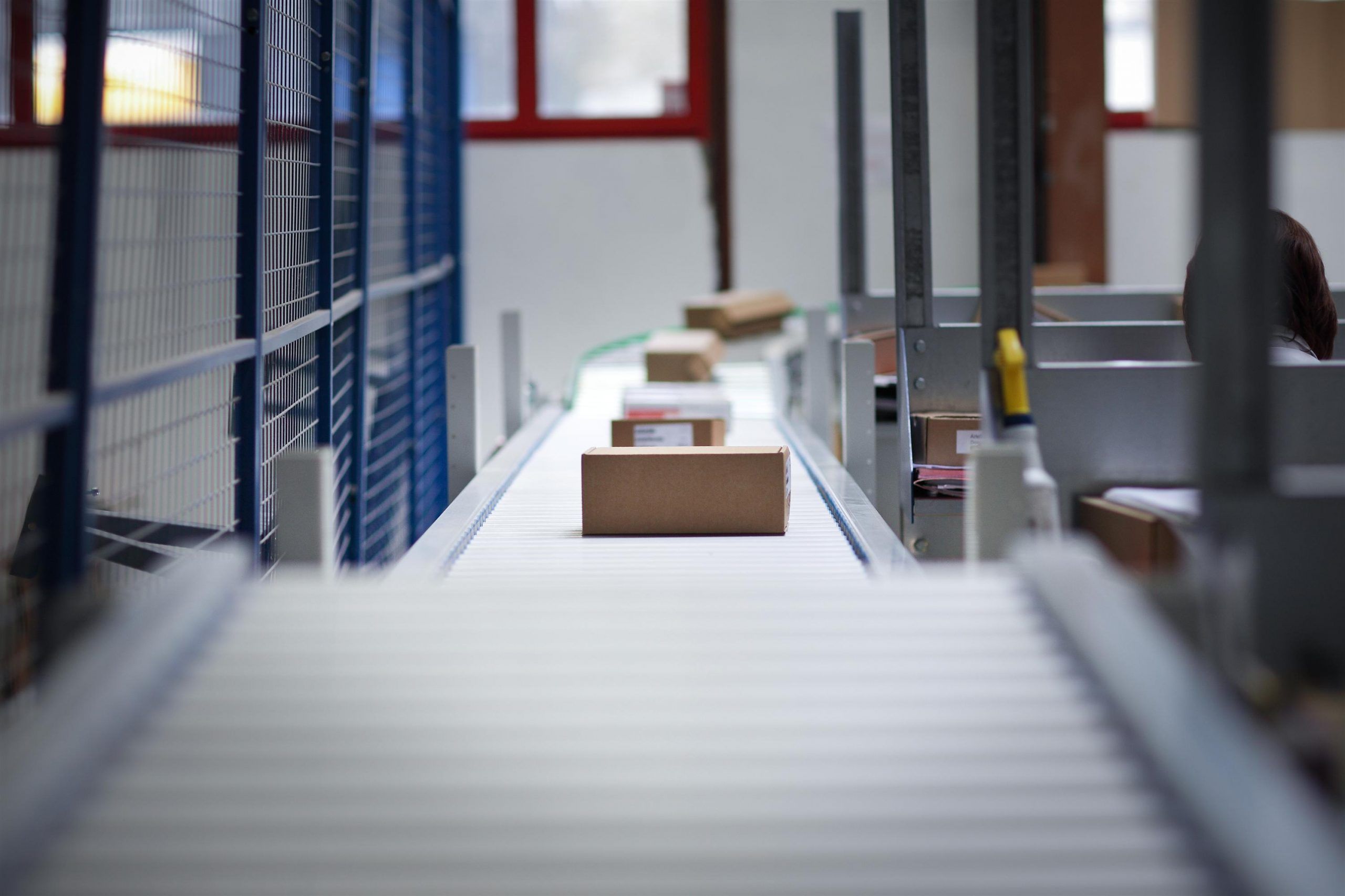 Value-added logistics at the service of our customers.
Since logistics has become a major challenge, NSE offers tailor-made solutions, integrating storage, supply chain management, order preparation, kitting, mastering and packaging operations, delivery, up to installation.
NSE has also set up solutions for reverse logistics and centralisation of material flows in order to meet the requirements of market players, especially in e-commerce.
Our operational performance, the promise of a successful customer experience.
Project management is a crucial phase in the success of a new partnership. Our teams in charge of the programmes have the mission to establish all the procedures and to define the means to implement them, allowing us to ensure the delivery in the best conditions.
NSE has a powerful information system, which allows the follow-up and traceability of files or products throughout the processes.
Our competences in industrialisation of the flows provide control and process management as well as cost management.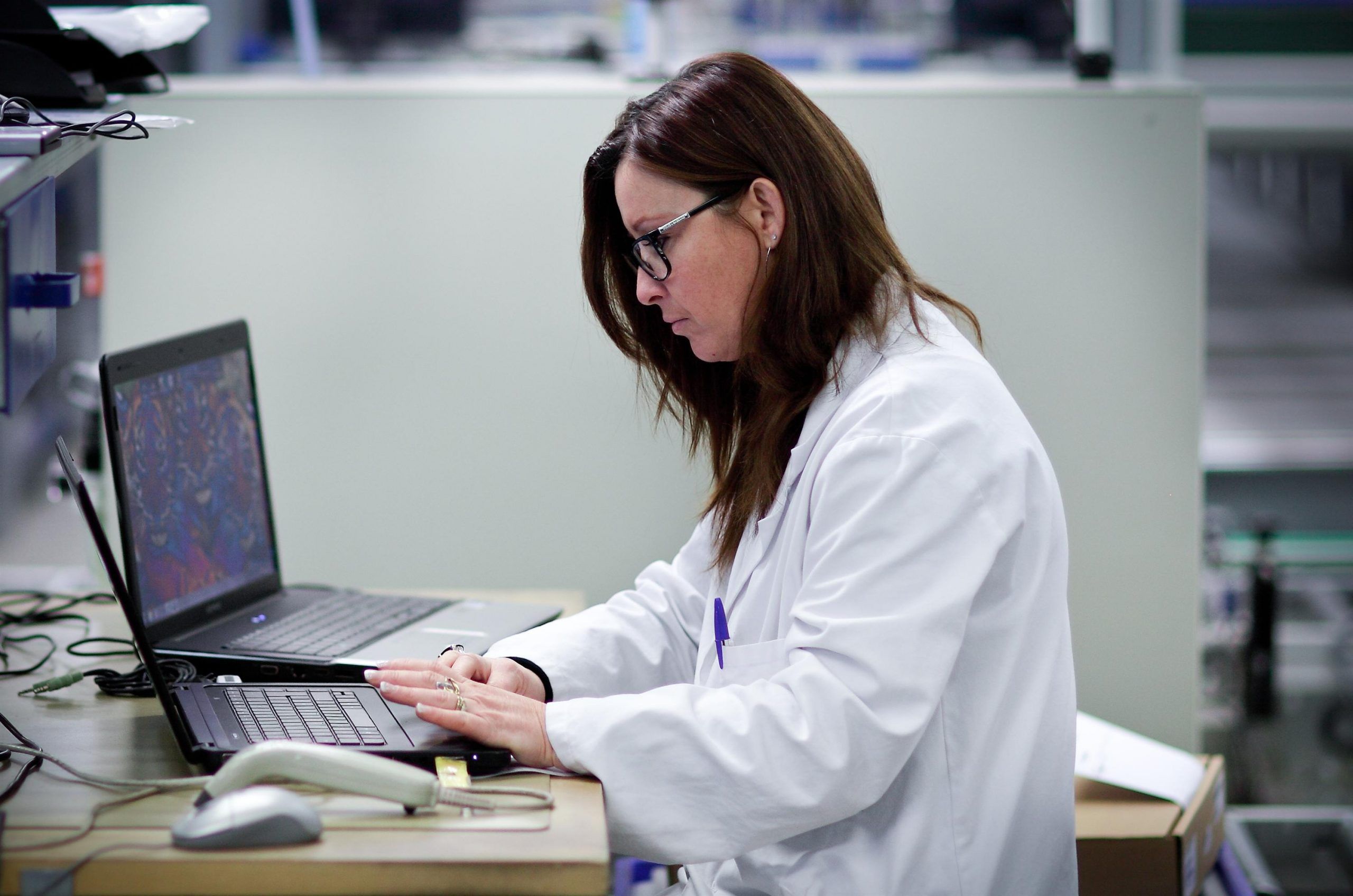 Our added value : "One-roof concept"