The NSE GROUP
Since 1983, NSE Group has consolidated its presence on 5 continents and continues to build the future.
1983

Creation of NSE (Nizerolles Systèmes Electroniques)

2007

Launch of our international development

2011

Acquisition of ECT-INDUSTRIES/Fusion NSE-INTEGRATIONS & NSE-SERVICES

2012

Fusion ECT & NSE HOLDING : NSE INDUSTRIES

2015

Fusion NSE Industrie (ex ECT, absorbante) and NSE : Organization in 3 Business Unit (BU-Conception ; BU-INTEGRATIONS ; BU-SERVICES)

2017

Creation of the supervisory board & management board

2022

Ongoing development in value-added and international markets

2023

Consolidation of Integration & Design Business Units into the Interconnection BU
Our Values
« The values shared by all are the cement that holds our company together »
François LACOSTE
President of the NSE Participations Holding - President of the Supervisory Board of NSE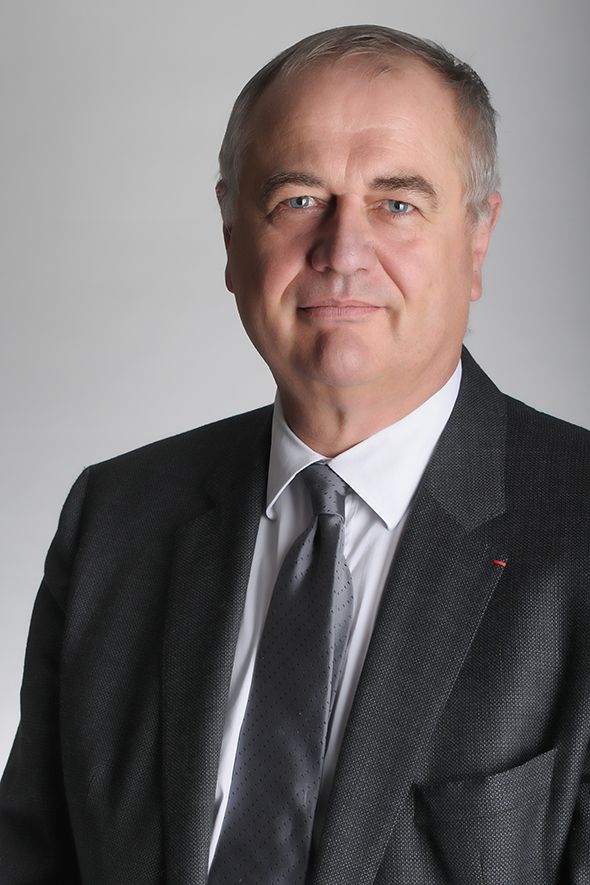 François LACOSTE
President of the NSE Supervisory Board
---
I founded the company NSE (Nizerolles Systèmes Electroniques) in 1983 with 5 employees, a small company in Nizerolles (25km from Vichy, a small village in a mountain area in Auvergne). We started as a subcontractor to produce harnesses for the aeronautic industry.
Find out more
Members of the Supervisory Board
François Lacoste - Lise Cauchy-Lacoste - Alain Remuzon
---
The Supervisory Board defines the company's strategy and verifies its implementation. It determines and controls the powers given to the Board of Directors.
The Board of Directors is responsible for the operational management and representation of the company, in accordance with the company's strategy and organisation.
An international presence
International expertise and knowledge
CSR
NSE TOWARDS A SUSTAINABLE FUTURE
From the begining, customer satisfaction, the safety of people, facilities and the preservation of the environment have been our main concerns.
NSE is committed to maintaining a continuous progress approach, by developing an integrated, efficient management system (Quality, and Environment), based on the ISO 9001, EN 9100, EN 9110, and ISO 14001 standards.
Besides, in a spirit of continuous improvement, NSE deploys a social responsibility approach based on the principles and recommendations of the voluntary standard ISO 26000.
NSE's CSR approach is based on time and aims to maintain a long-term relationship of trust with each stakeholder in its activity.
Our policies and objectives are designed to meet the expectations of our customers, employees, partners and shareholders, in compliance with the legislation in force.
Each of the Group's site is certified according to one or more standards depending on the activities carried out and their impact on quality, safety and/or the environment.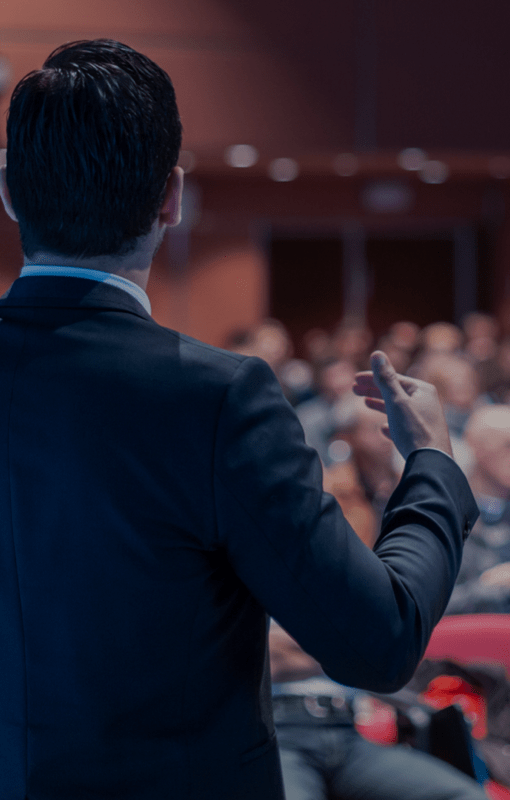 Business ethics - Stakeholder dialogue,
Cybersecurity,
Responsible purchasing policy, partnerships and innovation.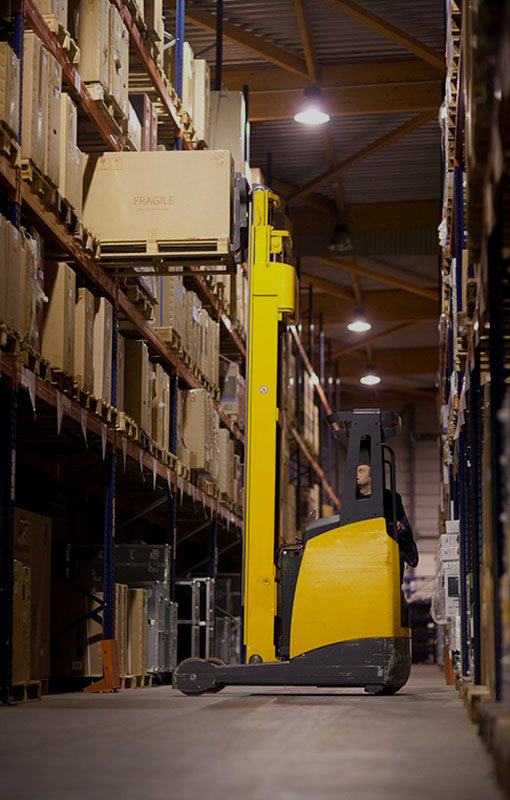 Social dialogue & QVCT,
Equal opportunity & Diversity,
Business acttractiveness, talent retention & knowledge capitalization.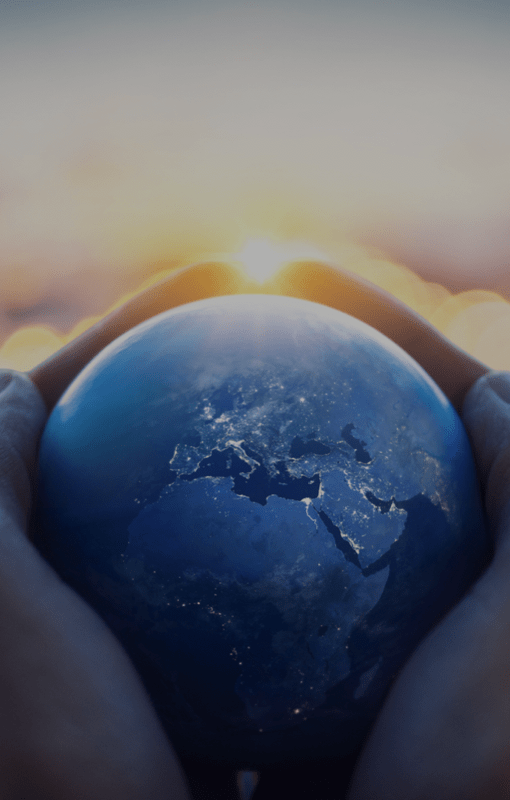 Climate energy issues,
Circular economy.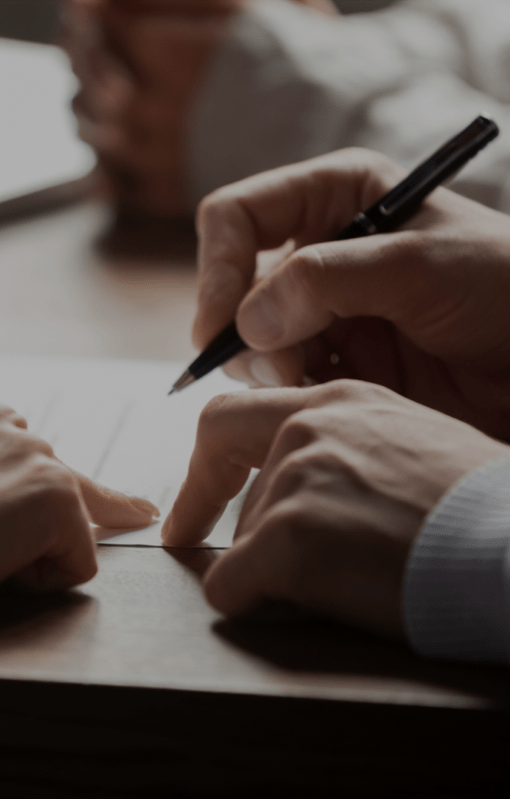 Employment development in the territory,
Support for reservists,
Employee commitment.
Certifications & Accreditations
Shareholders
NSE Group is committed to developing and retaining its shareholders by conducting an active policy of dialogue and information.
Becoming a Partner-Supplier
NSE's Purchasing policy is to build long-lasting relationships with its partners and suppliers, based on trust and technological leadership.
Press Media
Presskit, videos, graphic design... Find all your media/press needs here.
News & Innovations
NSE does not cease to cultivate the spirit of entrepreneurship and innovation in order to propose global solutions and make the difference on its markets.