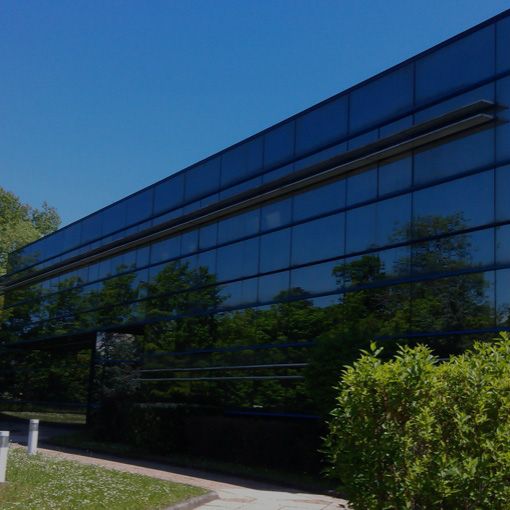 NSE Taverny offers repair activities for deposited aeronautical components. (MCO).
This site is specialised in the MCO of the following families:
Electrical, Electro-mechanical, Mechanical, Rotating machines (generators)
Contact :
01 39 81 28 73
4 Rue Constantin Pecqueur, 95150 Taverny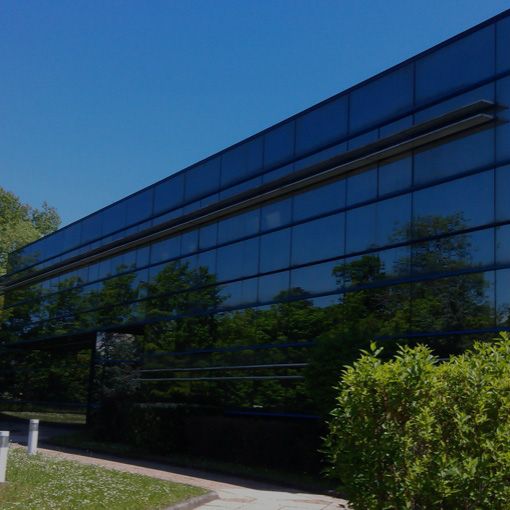 NSE Brive offers repair activities of deposited aeronautical elements (MCO).
This site is specialised in the MCO of the following products:
Electronics, Electro-mechanics, Anemometry, Analogue, Digital.
Contact :
05 55 92 16 67
Avenue de l'Industrie, 19360 Brive-la-Gaillarde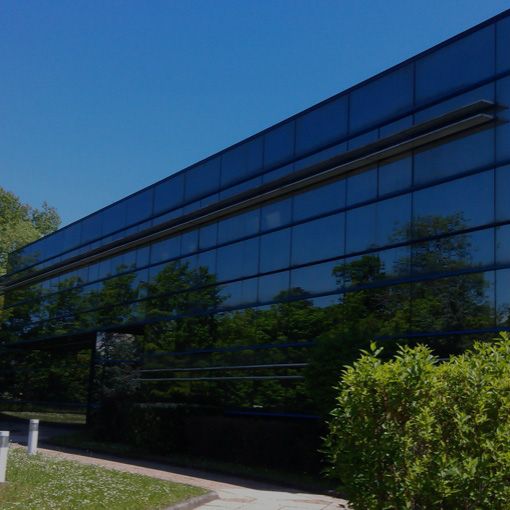 NSE Abrest is the site specialised in after-sales activities for Consumer Electronic, Professional & Retail.
This site is also the head office & administrative headquarters of the NSE GROUP.
Contact :
04 70 58 43 90
ZA la tour, 03200 Abrest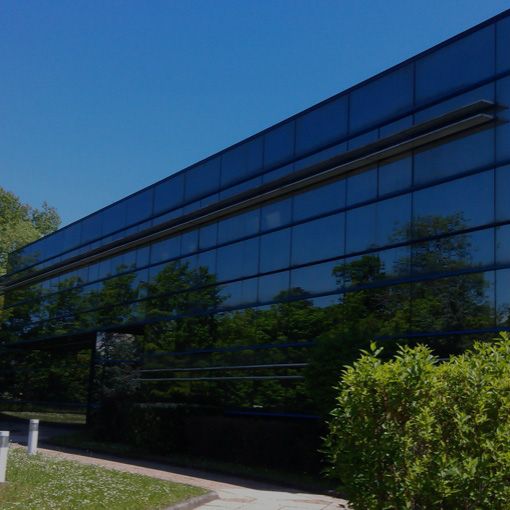 NSE Varennes sur Allier provides global, technical and logistic support missions for the French Ministry of the Armed Forces..
On the other hand, an NSE workshop deployed at the Draguignan Military Schools allows us to meet the customer's needs with a high reactiveness.
Contact :
04 70 35 53 50
23 Rue Marius Courteix, 03150 Varennes-sur-Allier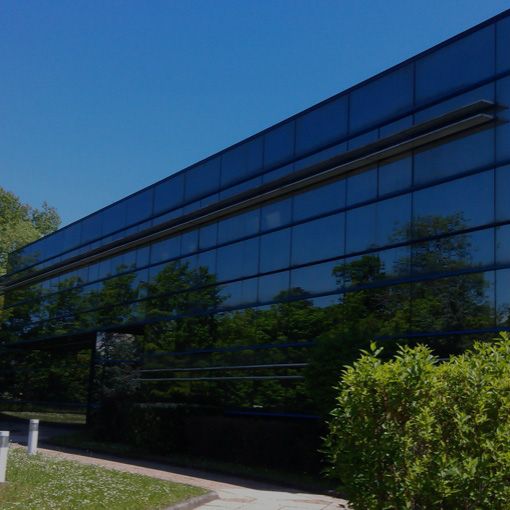 NSE Nizerolles is the historical site of the NSE Group.
The activities of this site are mainly aeronautical, Defence & Medical wiring activities.
Contact :
04 70 59 52 69
lieu-dit Grand Croix, 03250 NIZEROLLES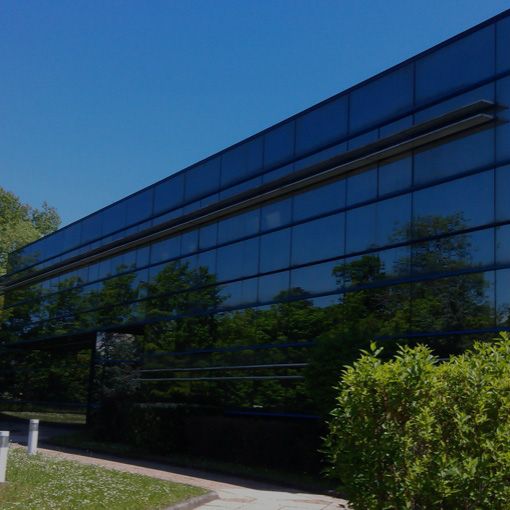 NSE Riom is the site specialised in wiring and integration of electronic systems used in the Aeronautic, Naval & Defence sectors.
Contact :
04 73 67 14 00
Rue de l'Ambène, 63200 Riom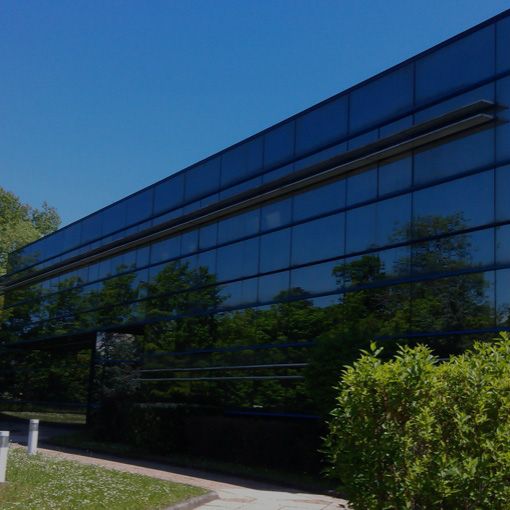 NSE Soyons is the site specialised in the design, production and maintenance in operational condition of equipment intended for civil and military Aeronautics as well as in the railway and naval sectors.
Contact :
04 75 40 84 00
Zone Artisanale de la Plaine, Chemin de la Plaine, 07130 Soyons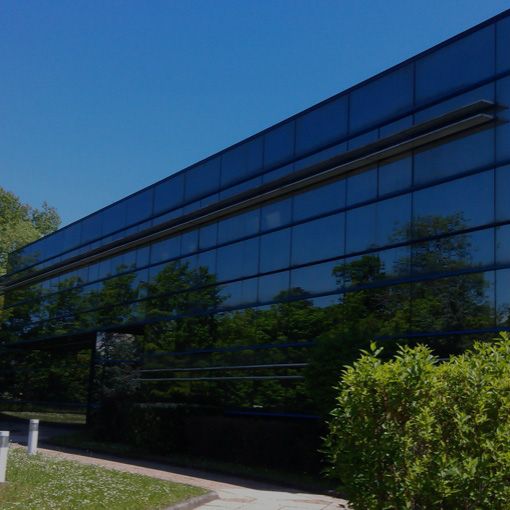 NSE Aulnat is the site specialised in general aviation with two main activities:
Bayo.com : an online store specialised in the resale of articles for pilots (helmets, GPS, accessories and aeronautical materials)
PART 145 & FAR 145, PART 21J avionics workshop offering design, industrialisation, integration & avionic maintenance.
These activities are also offered in the south of Paris, in Etampes.
Contact :
04 73 60 19 49
ZI Aéronautique Sud - 149 Avenue du Brézet
Aéroport Aulnat LFLC Clermont-Ferrand (63100)

Administrative Headquarters
NSE Abrest
ZA la Tour,
03200 Abrest
Tel : +33 4 70 58 43 90
Contact
accueil-bus@nse-groupe.com
Headquarters
NSE Nizerolles
La Grand-Croix
03250 Nizerolles
Tel : +33 4 70 59 52 69