Subsidiaries
NSE Technical & Logistics Services
50 000 square feet
Production area
Presentation of the subsidiary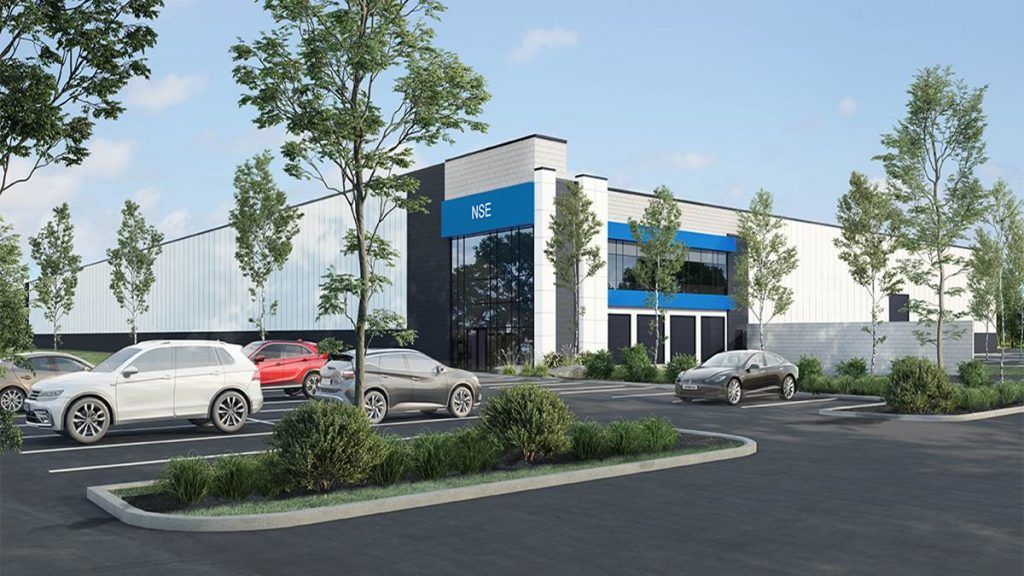 Based in Laval, Quebec, NSE Technical & Logistics Services is an affiliate company of DRAKKAR Aerospace and Ground Transportation. Created in 2018, NSE Technical & Logistics Services aims to substantially reduce turnaround times (TAT) related to kitting, sub-assembly and repair management.
The company supports its customers with a complete control tower, a truly revolutionary technology for the world of logistics services, which integrates the customer interface, carrier management, warehousing, repair and manufacturing assistance.
With a team of more than 45 employees, NSE Technical & Logistics Services leverages European and Canadian best practices in technology, processes, operations management and customer orientation, making it a partner of choice in the manufacturing industry.
 The company will soon be moving into its new facility on the North Shore of Montreal, as part of a 200 000-square-foot construction project in an innovative and cutting-edge hub.
Contact
Martin Bélanger
General Manager
martin.belanger@nse-tls.com
Address
NSE Technical and Logistics Services
900, Boul Saint-Martin Ouest,
Laval, Québec, H7S 2K9,
Canada
| | |
| --- | --- |
| Market : | Consumers electronic, Professional & Retail |
| Field/Job : | Consumers electronic & IT, Professional electronics, Retail-en |
| Subsidiary(s) : | Canada NSE Technical & Logistics Services, France |