How we operate and our commitments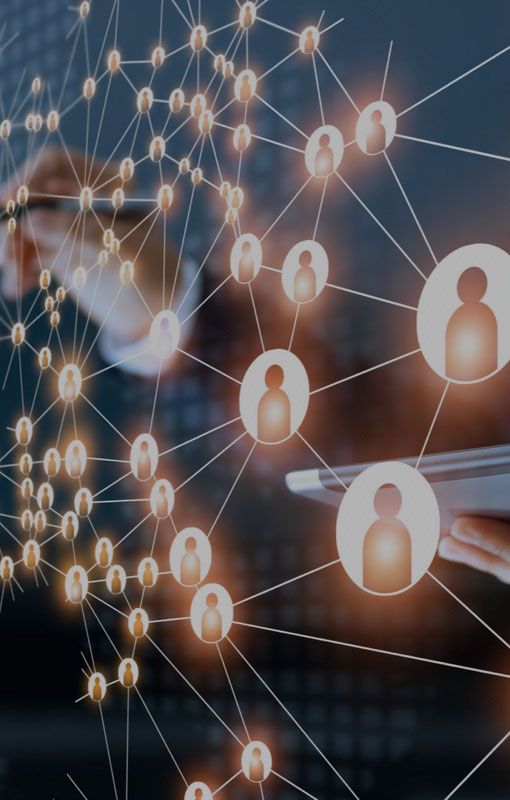 Involvement of its upstream suppliers in the development phases in order to better meet all of our customers' requirements (cost, quality, lead time).
Sourcing on new know-how to meet needs. Even if our environment is international, NSE has the desire to work with companies recognised for their excellence in their sector, whether locally or internationally.
Supporting its main suppliers in a concerted competitive approach (partnership development).
Concentration of its purchasing volumes on a limited number of suppliers (target suppliers).
Developing long-term partnerships with major suppliers.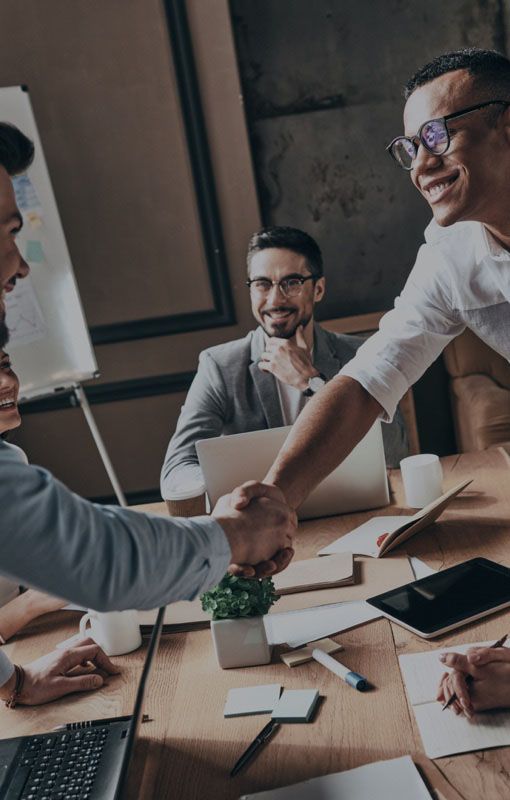 Our supplier panel allows NSE to meet its current and future needs.
Positioned in demanding sectors, NSE is also positioned towards its suppliers, which is a fundamental basis of our success.
The management of our suppliers' performance (respect of delivery deadlines, conformity of delivered products) actively contributes to the control of our production processes and constitutes a key competitive advantage for NSE.
Thanks to our continuous improvement culture, NSE pilots and optimizes the performance of its panel, thanks to a dedicated "Supplier Performance Management" organisation attached to the Quality Department. Our specific management system implemented at NSE Group level enables us to monitor, analyse and manage the performance of all NSE suppliers using key indicators (quality, deadlines, risk analysis, etc.) and to make the relationship part of a continuous improvement process.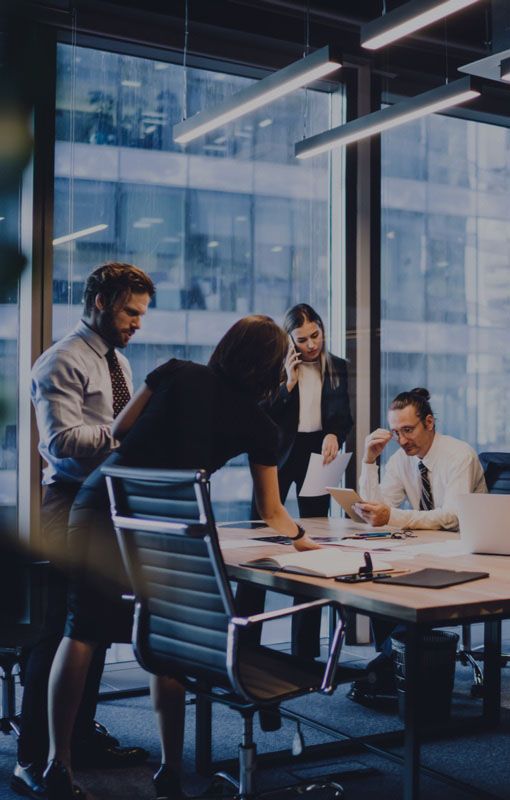 In order to achieve its objectives and those of its customers, NSE is developing a network of suppliers with whom we wish to maintain long term relationships. Our partners are selected around key criteria:
Respect and sharing of NSE values by suppliers,
Concern for customer service,
Flawless quality,
Reliable and reactive logistic organisation,
A very competitive offer, even in an unstable monetary environment,
Compliance with the commitments made,
Culture of continuous improvement (quality, logistics, competitiveness, innovation, etc.),
Financial strength,
Desire to accompany us in our various projects (co-development and collaborative innovation capacities),
A strategic positioning compatible with our own strategy.
Further informations
Suppliers will find the information they need to develop and maintain relationships with NSE in this space.
Hotline Invoicing
Please send an email to the following address for all questions concerning invoices regarding an NSE site:
How to work with NSE ?
Suppliers wishing to offer their services to NSE can submit a presentation of their company:
________________________________________________________