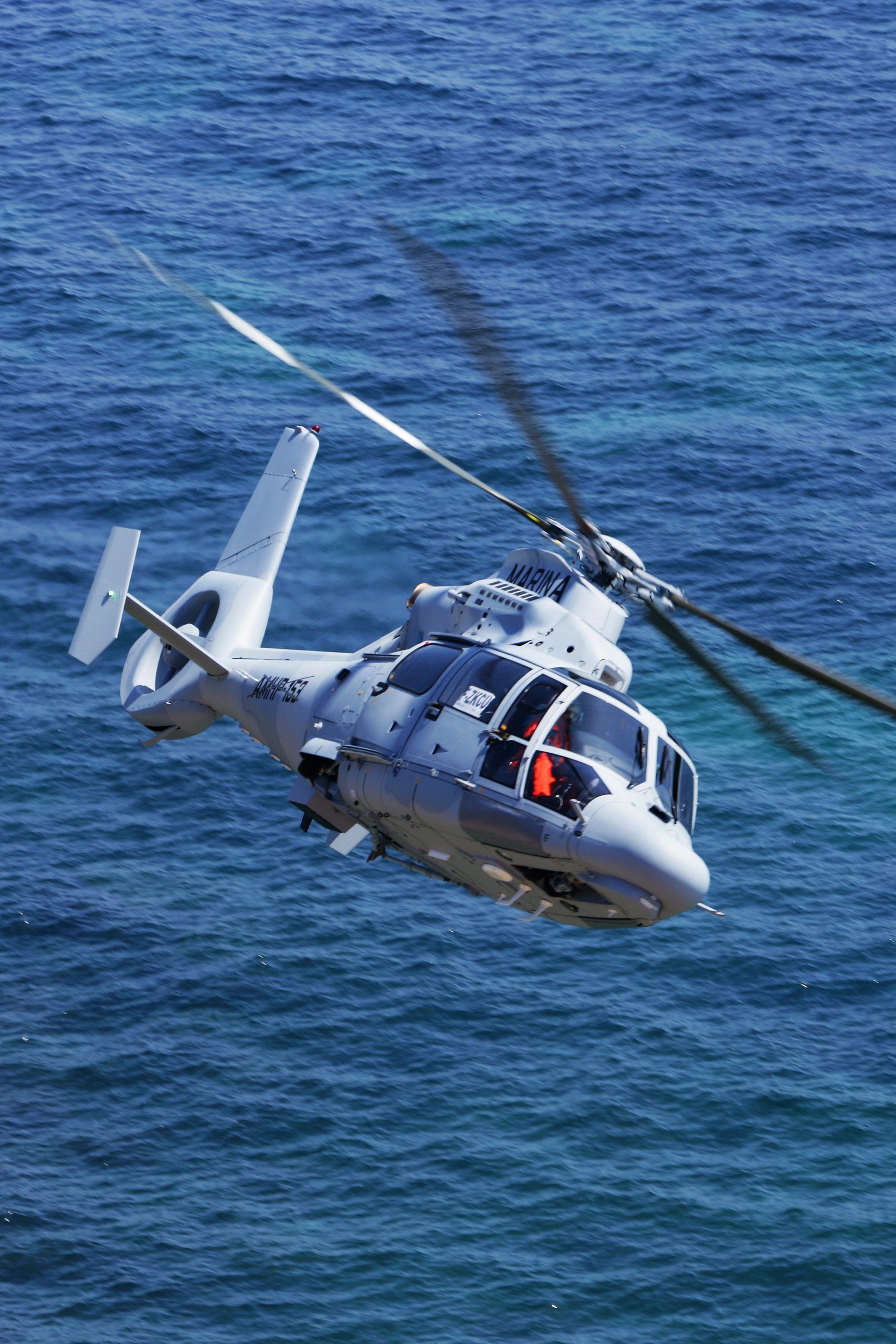 Description
NSE offers operators, MRO workshops, system integrators a modular, global & on-board offer of CAT.POL compliant real time recorders & transmitters.
This service is accompanied by a comprehensive support and service offer that guarantees these users optimum usage and productivity gains.
A modular equipment offers capable of responding to different aircraft configurations.
NSE offers you solutions for helicopters & light aircraft or for aircraft requiring a more important (more than 30 data) or specific data collection.
NSE's offer enables real-time transmission of flight data via a satellite link (aircraft position, flight parameter overrun) or automatic downloading of recorded data on the ground via GSM & WIFI links.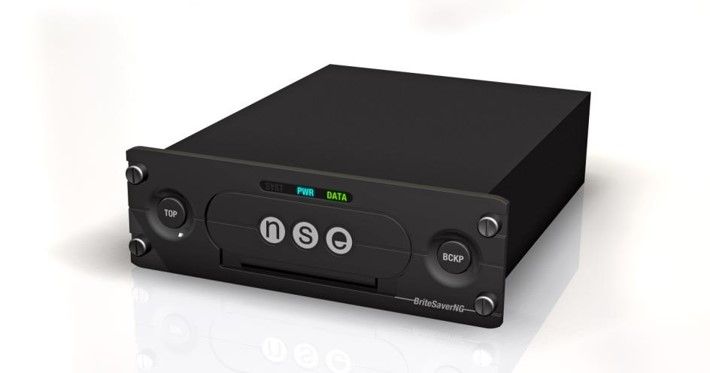 A complete service offer, supporting you from purchase to operation.
NSE offers a ground-based software that allows the collected data to be analysed and used (Cartoweb© ; GSS©).