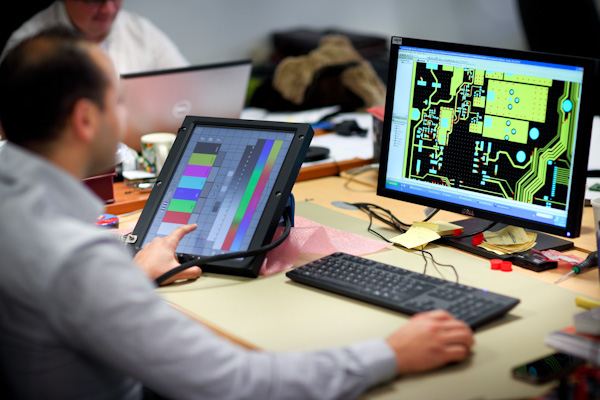 Description
For more than 35 years NSE has been offering on-board products on specification in the aeronautics and defence sectors.
+850
References produced on behalf of OEMs and third parties 1
+40
Highly qualified technicians
+3000
Installed and in service on more than 3000 civil and military platforms
DESIGN AND DEVELOPMENT, AT THE HEART OF THE NSE STRATEGY
NSE develops and integrates high reliability on-board electronic equipment (computers, screens, etc.) responding to the specific needs of large operators or small companies.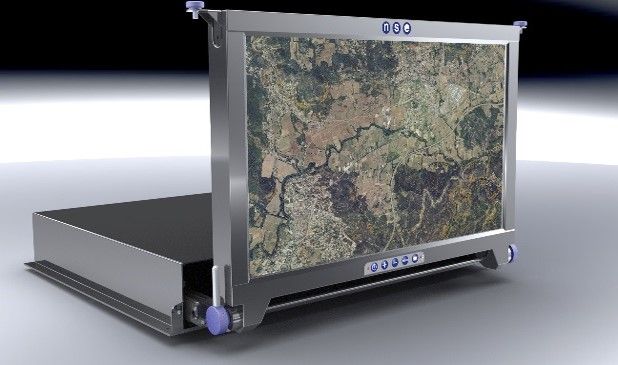 FOLLOWING OUR PRODUCTS
NSE ensures the development capacity but also the qualification, certification (STC, ETSO, etc.), improvements, repairs, follow-up and obsolescence treatment of all products designed by NSE.
We provide several types of products such as screens of all sizes, digitalized or not:
Calculators, from the simplest to the most critical,
Home-machine interfaces, control boxes...
SPECIALISATION ON SPECIFIC PROGRAMMES
NSE deals with programmes of all sizes: ranging from a few highly specialised units to regular mass production over several years.