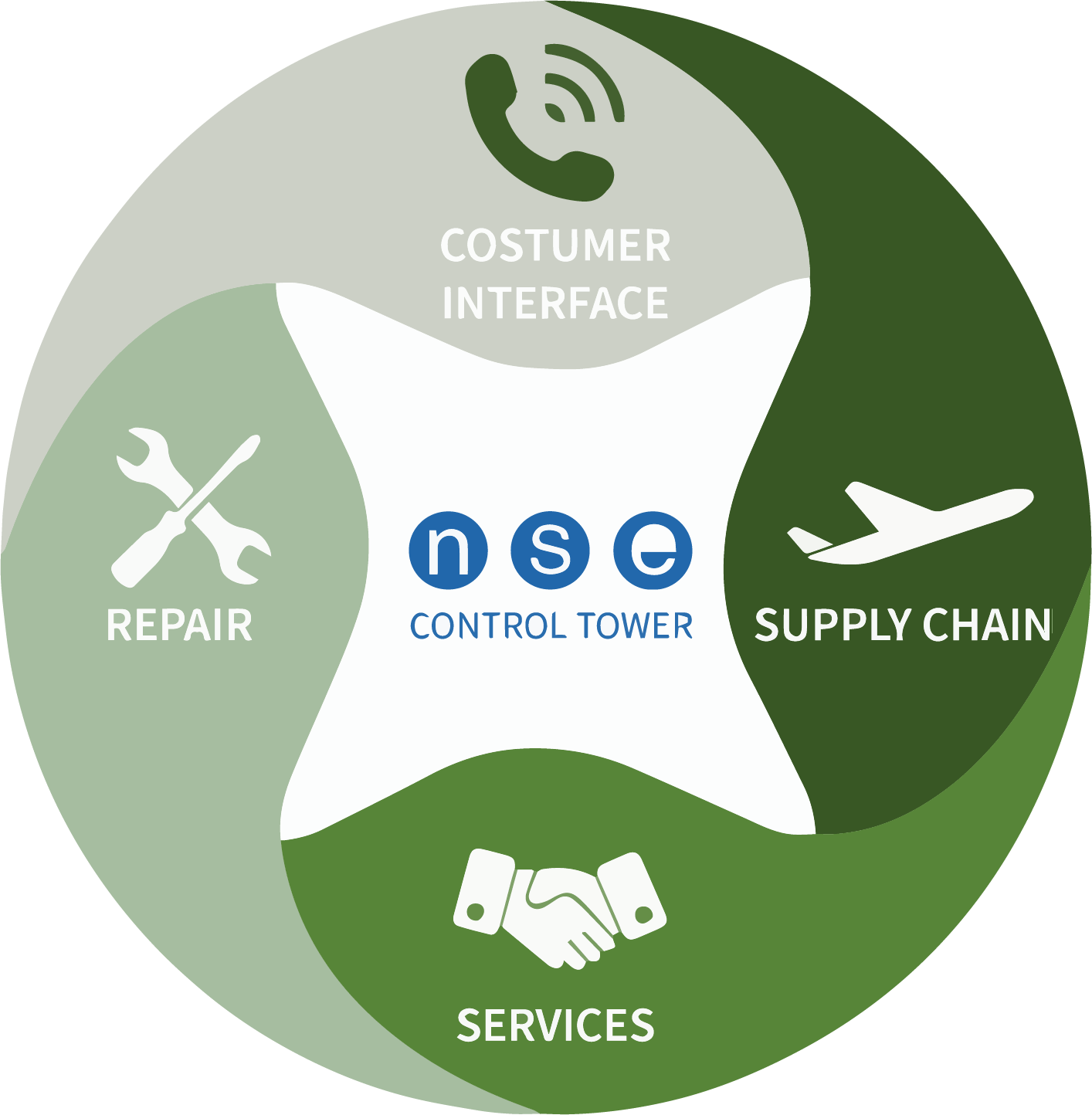 Description
We provide State & industrial actors in the fields of Defence & Security with a global solution to improve equipment availability and cost control..
+50 000
Logistics movements/year
Equipment
20 grams to several tones
10 days
TAT repair average
Implementation of Support & Services contracts based on sound skills with full traceability of operations.
Logistics Support
Multi-channel and multilingual user interface (for MIRDAT, BMR, etc.),
Operational commissioning of the MAPS project (interfacing between SIM@T and ERP NSE),
State and industrial inventory management (standard and sensitive materials),
Preparation of orders, kitting and packaging according to applicable military requirements (Standard delivery, express delivery and AIP shuttles/ OPEX batches) , Centralisation of material flows (reverse & hub logistics).
Technical Support
4 complementary sites with strong technical skills (NTI1, NTI2 and NTI3),
Remote maintenance counters and workshops, as close as possible to the operational staff,
Team of technicians on customer site, in France & worldwide. Provision of expertise/technical control guaranteeing the durability of the equipment (treatment of obsolescence, technical facts, document management).