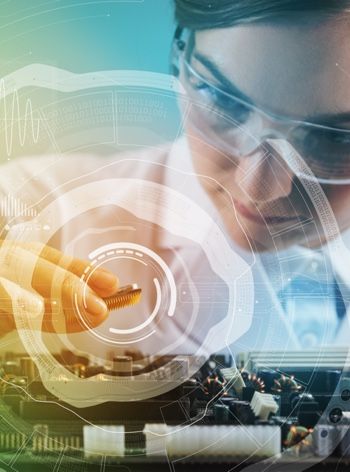 Description
For more than 35 years, NSE has been a major player in the design and integration of on-board systems and complex wired structures.
Through our technical expertise and our ability to adapt, we are able to offer a complete range of services in design, prototyping, testing and qualification, pre-series and series production, for the civil aeronautics, industry and defence sectors.
20 M€
Integration Turnover
2 350
Equipment delivered / year
A global offer.
NSE has design offices and industrial means to design, qualify, industrialise and integrate complex electronic equipment.
We are equipped to produce any high-tech equipment according to the customer's specifications and to industrialise your projects through modelling and prototyping phases.
All along the product's life cycle, we bring our know-how as an integrator to propose and make reliable the most adapted technical solutions; and guarantee the Maintenance in Operational Condition of the equipment.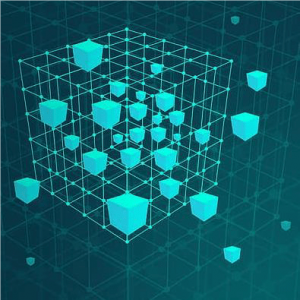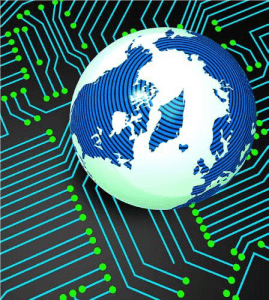 Project management.
Our industrial organisation meets the "business" requirements essential to the success of your projects.
In a context of economic, functional and technical efficiency, NSE implements the skills and know-how necessary to control costs and the systems development cycle, throughout the projects.
Our multidisciplinary approach allows us to offer packaged services adapted to our customers' needs.
Innovation at the core of our business.
With our business experience, we are able to acquire long-term strategic skills in a collaborative spirit and to support our customers on major Defence, Civil Aeronautics and Rail programs.
The Group's expertise is used for a better understanding and to anticipate the needs of our customers, develop new technological blocks and offer creative and innovative tailor-made solutions.