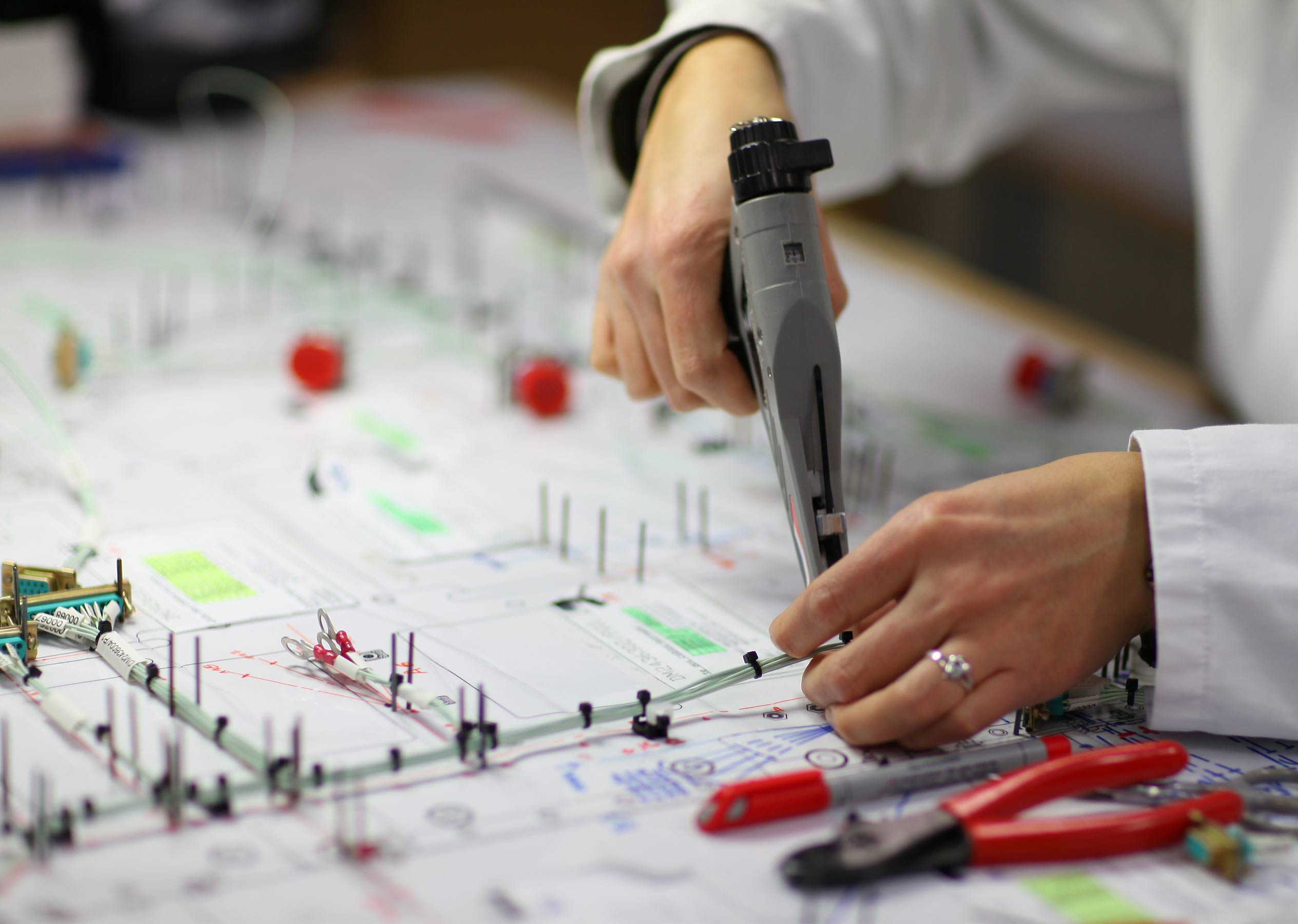 Description
For more than 35 years, NSE has specialised in the development and implementation of on-board solutions adapted to severe environments.
Thanks to the variety of our skills undertaken in the cabling business, we are able to accompany our customers throughout the life cycle of cables and integrated electrical equipment and to offer a complete range of services in study, prototyping, tests & qualification, pre-series & series production, installation and repair.
28 000
Item delivered/year
Electrical architecture: our core business
Our skills cover the entire development cycle of complex cable systems: from electrical architecture, to 3D routing and flattening, to the preparation of definition and manufacturing plans.
Our design office brings its expertise in the management of mechanical, environmental, electrical and electromagnetic constraints and relies on our internal testing and qualification resources to propose technical and industrial solutions adapted to each need.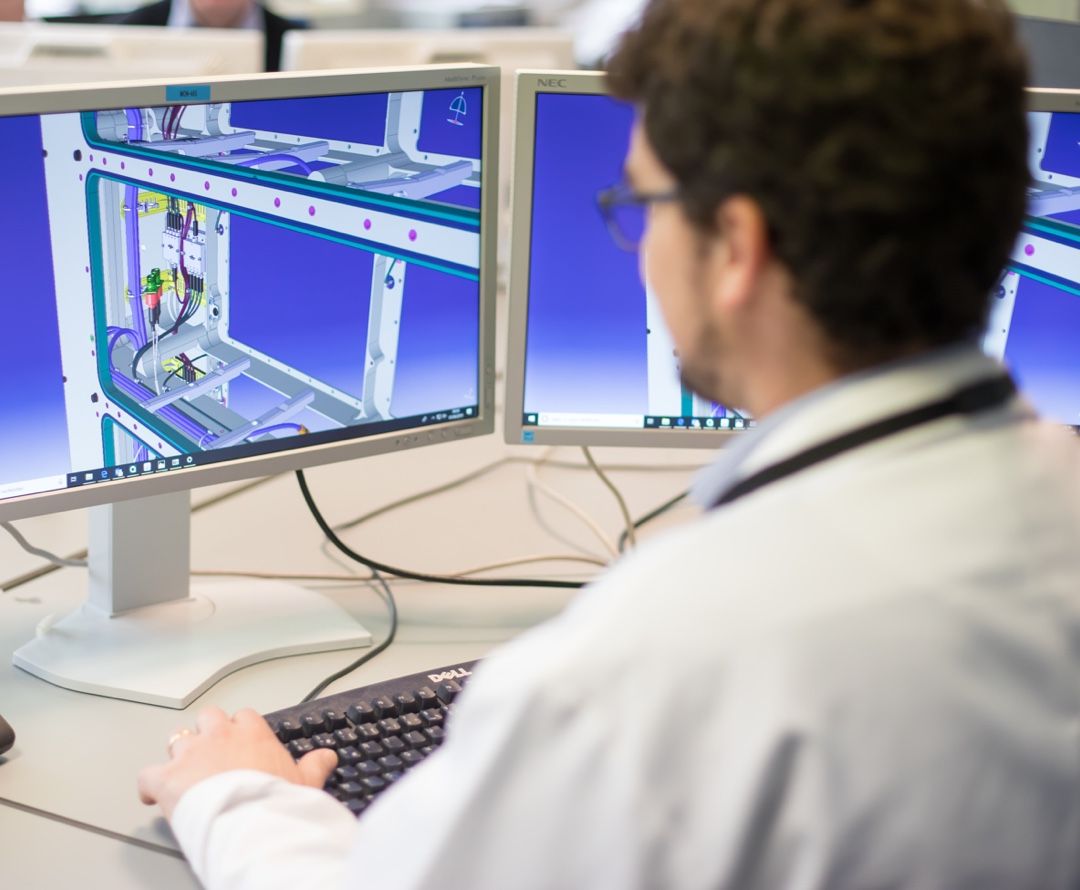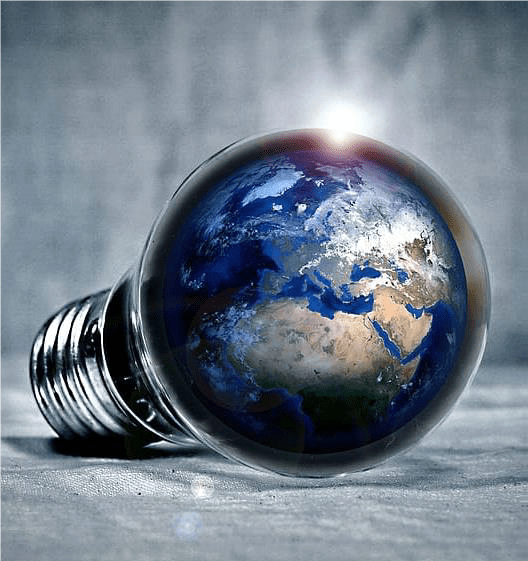 Innovation as a lever for development
Working directly with our design office, our Innovation Unit takes advantage of the synergies produced between our different business units, to develop technical and technological proposals with high added value that meet the new expectations of our clients.
They carry out an activity dedicated to prototypes and conceive and manufacture complex harnesses. They also carry out the electrical and mechanical tests necessary for their qualification within very short deadlines.
For more efficiency, some parts are produced in-house in 3D printing.
Industrialisation and Manufacturing
NSE is involved in many Defence, Civil Aeronautics and Rail programmes, and demonstrates its ability to adapt in the management of industrialisation and production in small and medium series in demanding and complex markets.
Integrated resources and an efficient project management system allow us to control our deadlines and all our production activities. Thanks to our strategy deployed around our French and international locations, we are close to our customers and offer competitive solutions.