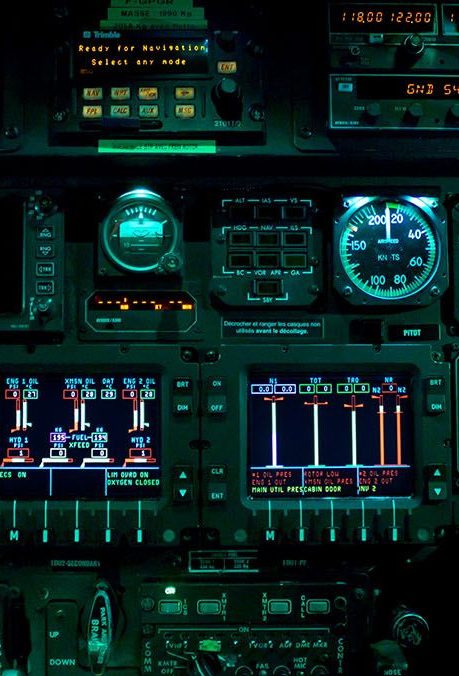 Description
Internationally NSE designs and installs cockpit and exterior light modification kits, to make them compatible with the use of JVNs. This is complemented with our associated services (harmonization of lighting, training, STC, MCO, etc.).
Its products are developed in compliance with MIL STD 3009, DO 275 & DO 160 standards.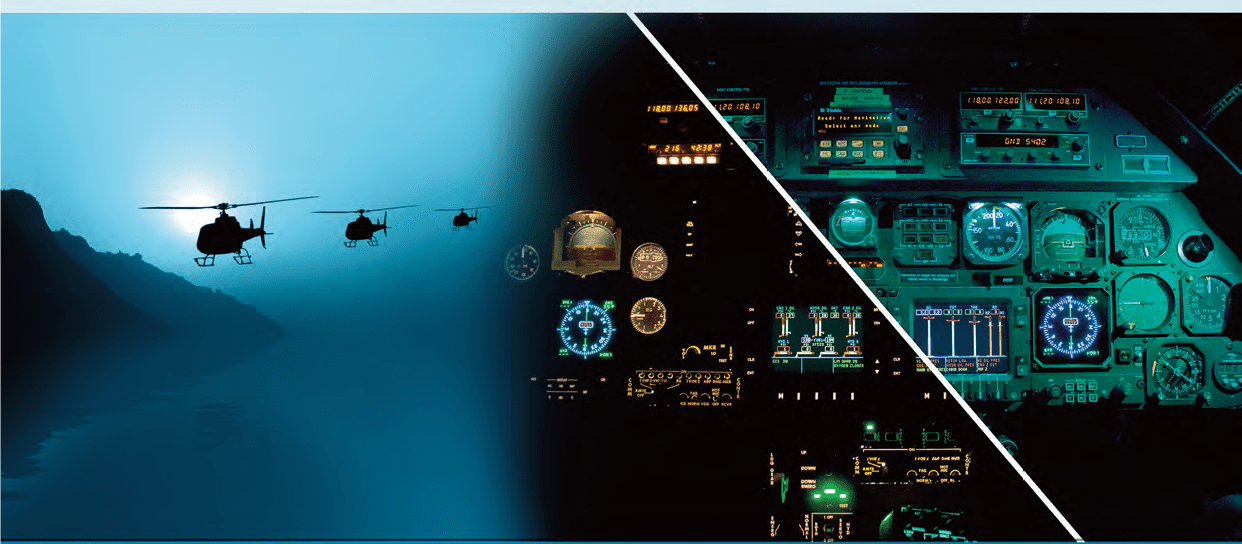 Cockpit modifications to make night flights safe
In order to guarantee operators, platform operators or system integrators - integrators of lighting solutions compatible with the use of JVN, NSE relies on different technological solutions:
Cockpit light harmonisation (SHERPA control box)
Non-intrusive filtering of avionics equipment
Lighting (LED ramps, light heads, etc.)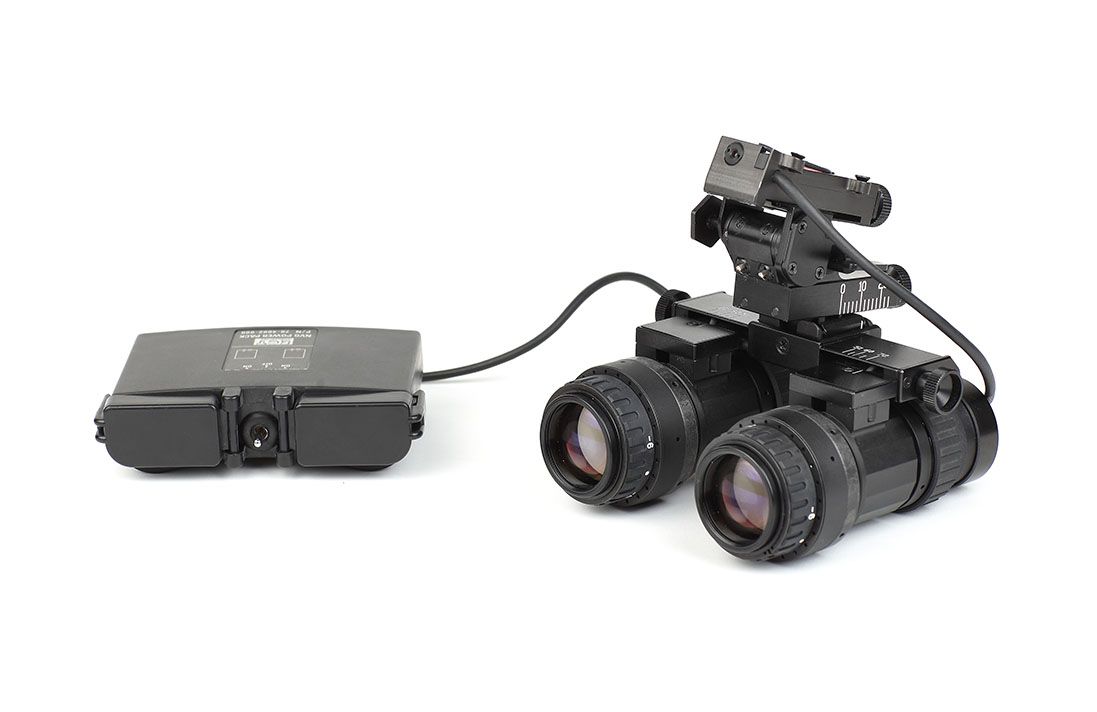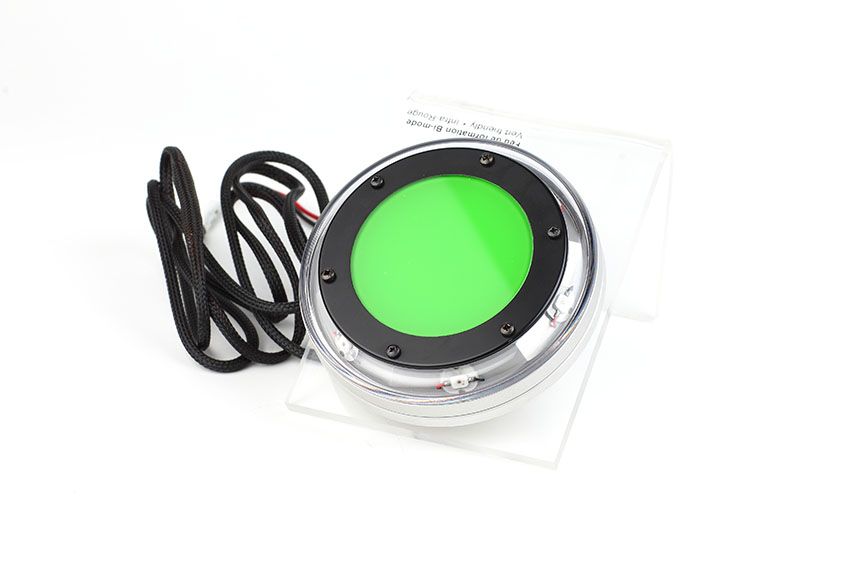 NVIS compatible outdoor lights
NSE designs, modifies and/or provides NVIS compatible exterior lights such as:
Position lights,
Training lights,
Anti-collision lights,
Vario-light "landing light control box".
Associated Services
NSE ensures the certification (obtaining STC) of its NVIS modification kits internationally:

EASA
DGA
FAA (United States)
CEMILAC & DGCA (India)
ANAC (Brazil)
DTA (Malaysia)
SACAA (South Africa)
NSE ensures the installation of the kits at the customer's site or at its own facilities.
NSE offers training in the use and maintenance of the NTI1 system
NSE provides global offers including JVN & headsets.