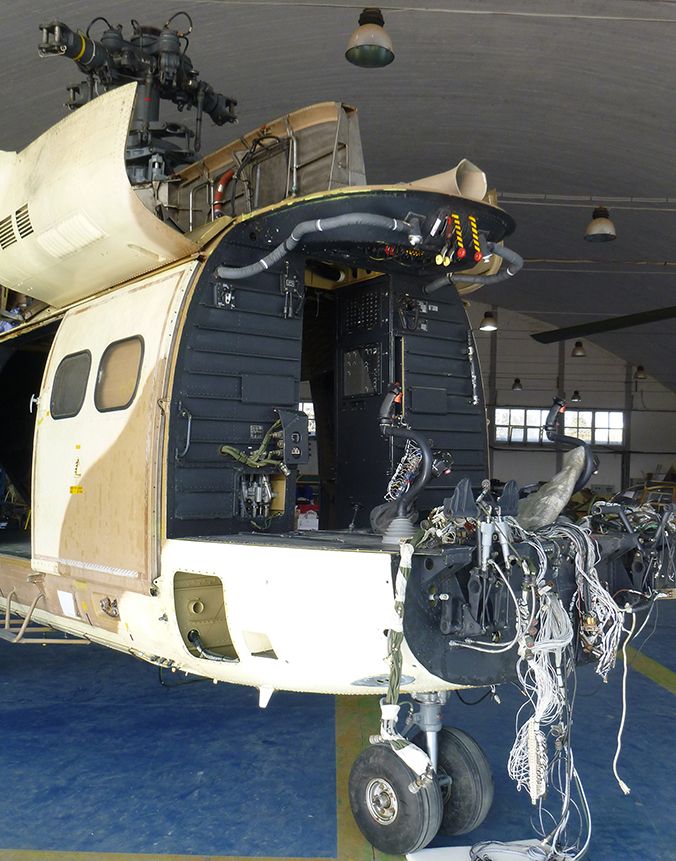 Description
Thanks to the experience in aeronautical wiring on military aircraft, in 2007 NSE started, the avionics retrofit..
NSE is a committed and well-known player in the defence sector in France and internationally.
4
Logistical support present on 4 continents
830
Staff projections in France & abroad
+20
Qualified & Autonomous Technicians
Integration & retrofit on military aircraft
NSE is involved in many Aeronautic programmes, and demonstrates its ability to adapt in the management of industrialisation and production in demanding and complex markets.
We are sized to design, qualify, industrialise and integrate avionics modifications:
Steering and scheduling,
Electrical and avionics modification and repair: SB application and release,
Global management of "Work Package" site: Electrical - Avionics - Structure.
INTERVENTION ON SITE AT INTERNATIONAL LEVEL
Our strategy deployed around our French and international locations ensures proximity to our customers and offers competitive solutions.