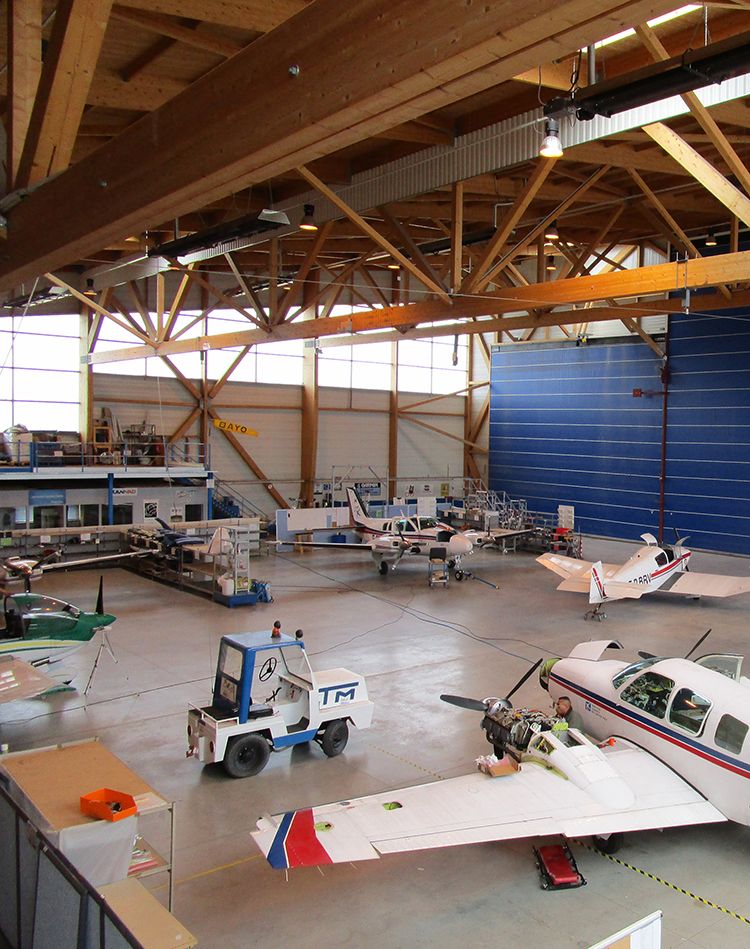 Description
Thanks to the aeronautical expertise, NSE is developing the global MRO activity on the whole BeechCraft range and group 3 aircraft. This service enhances the historical avionics retrofit offer.
We are equipped to design, qualify, industrialise and integrate avionics modifications: maintain and integrate SB, modifications, modernisation and retrofits.
Localisation
Accessible et Strategic
Certifications
PART145-FAR145-PART21J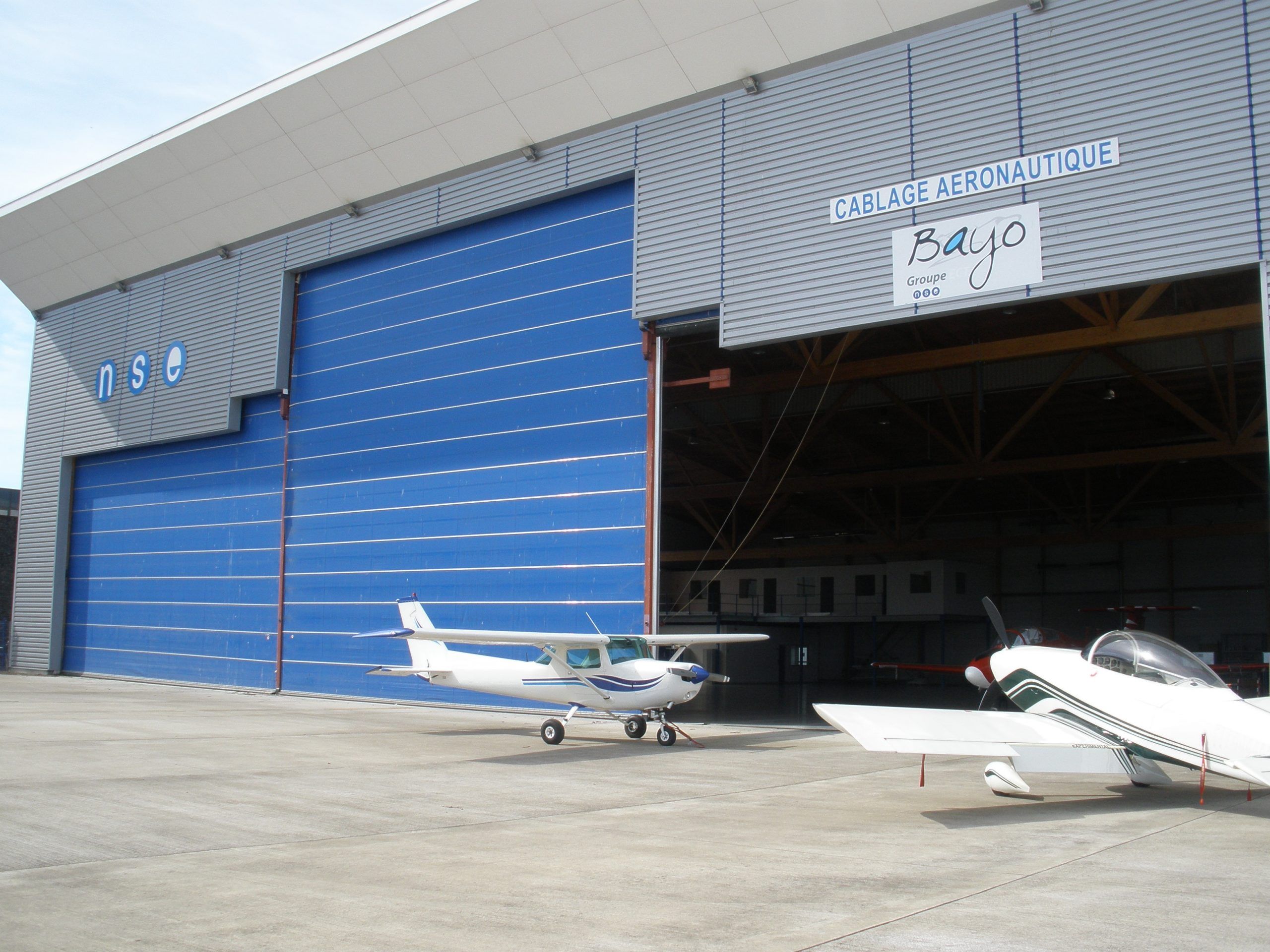 "MRO" MAINTENANCE
At our aircraft hangar in Clermont "LFLC", we offer complete maintenance, which includes the services below:
Global management of the BEECH range (90, 200, 300/350, 1900) and group 3 aircraft,
Interventions on the structure,
Battery Maintenance:
✓ Dedicated 27m² laboratory,
✓ Bench for loading and unloading - specific tools,
✓AOG management,
✓ Qualified LFAA personnel.
Cable Repair: Repairs, preventive and corrective maintenance of beams.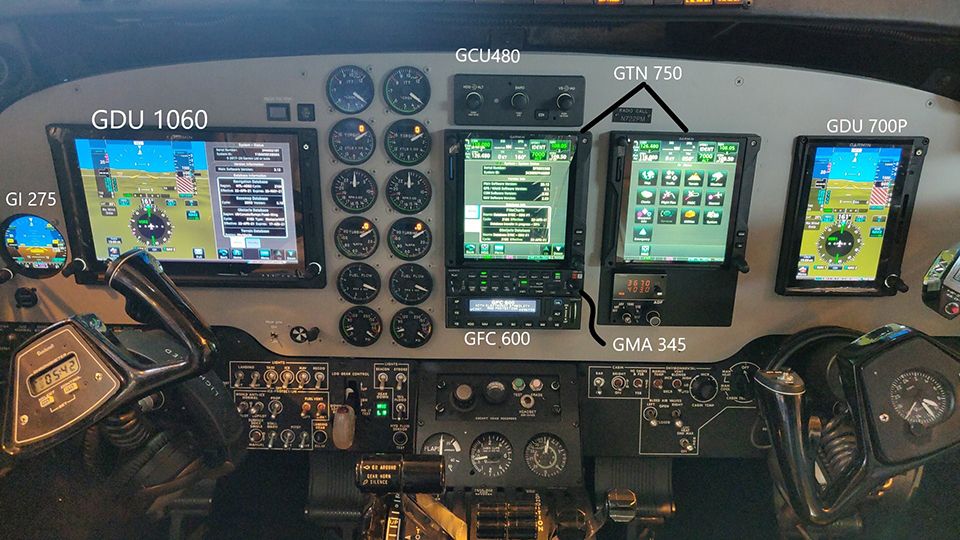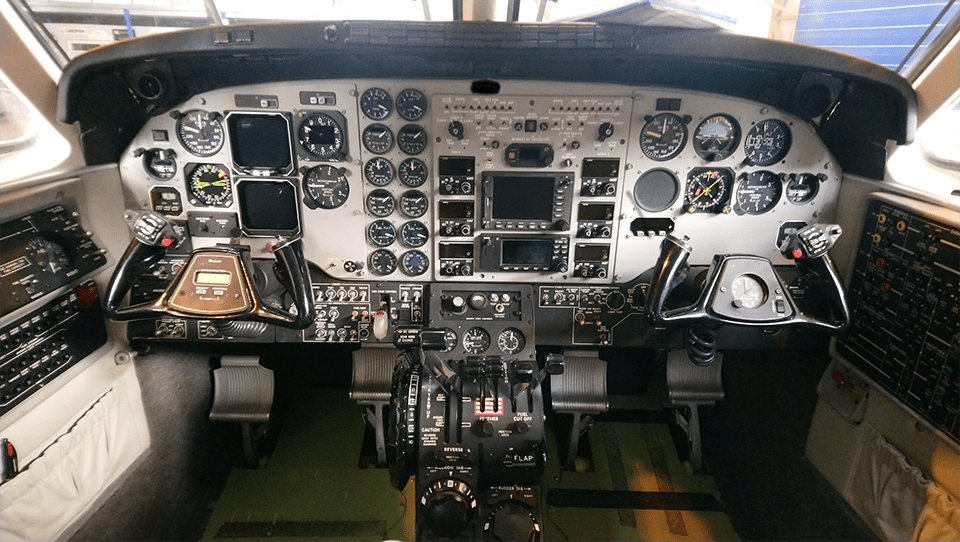 Modernisation and Retrofit
Modifications, cockpit renovations: Dashboards,
Modifications and cabin renovations,
Implementation of STC & minor modifications under our PART21 APDOA,
Modifications and renovations: IFE, Audio, Lighting.
INTERNATIONAL ON-SITE INTERVENTION
Our strategy deployed around our international locations ensures proximity to our customers and offers competitive solutions.
Global management of "Work Package" site:

Management and scheduling: Electrical - Avionics - Mechanical & Structural.